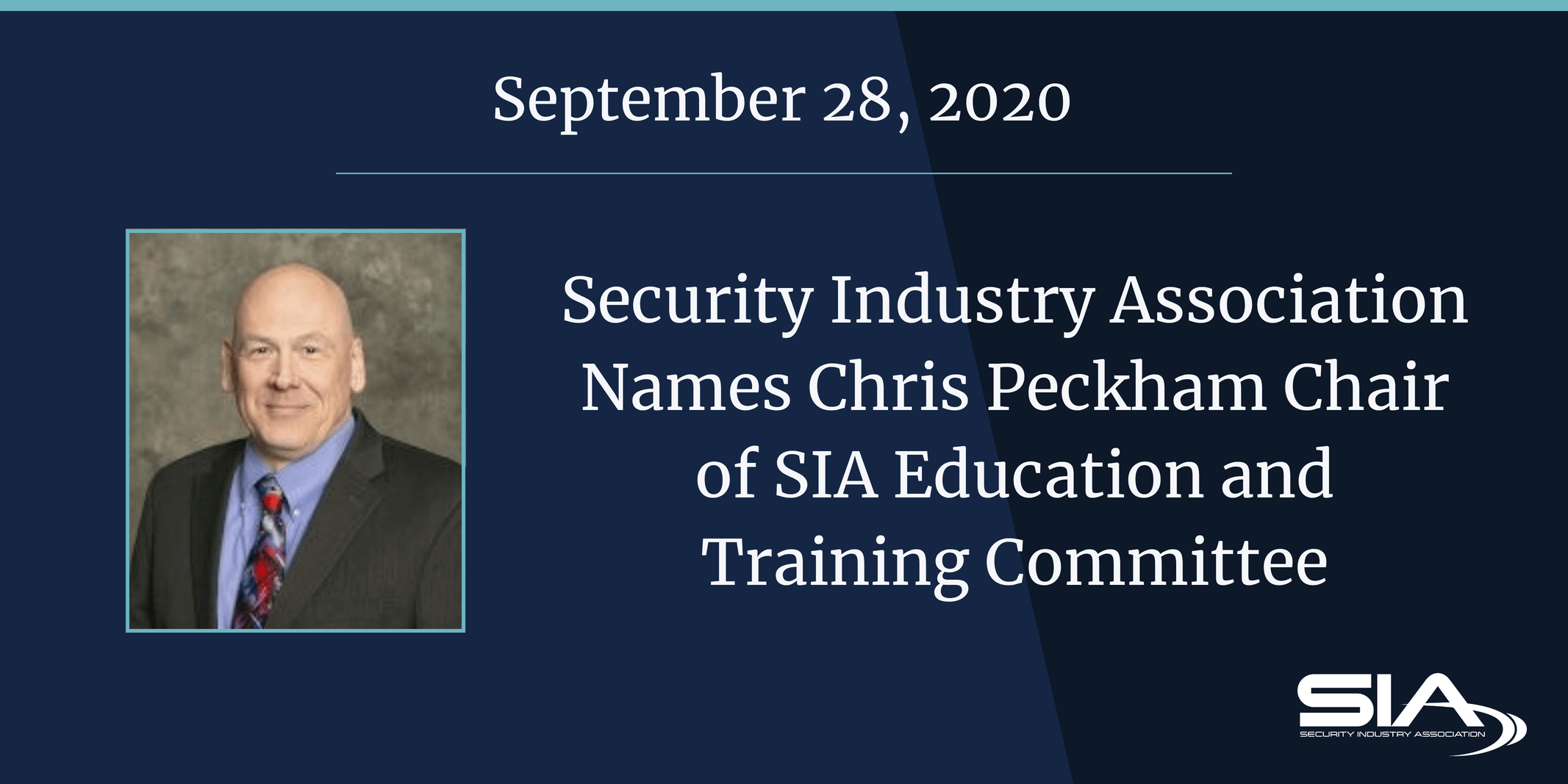 Security Industry Association Names Chris Peckham Chair of SIA Education and Training Committee
The Security Industry Association (SIA) is pleased to announce that Chris Peckham of Ollivier Corporation has been selected to become the new chair of the SIA Education and Training Committee.
Peckham, who holds a Ph.D. in electrical engineering from New Jersey Institute of Technology and an MBA from Rutgers University, brings extensive technical and industry knowledge to the position. Before joining Ollivier as the company's director of operations, he served as chief operating officer for Building Intelligence and senior vice president and chief technology officer for Kratos Public Safety & Security Solutions.
Learn More
Chris Peckham Bio
---