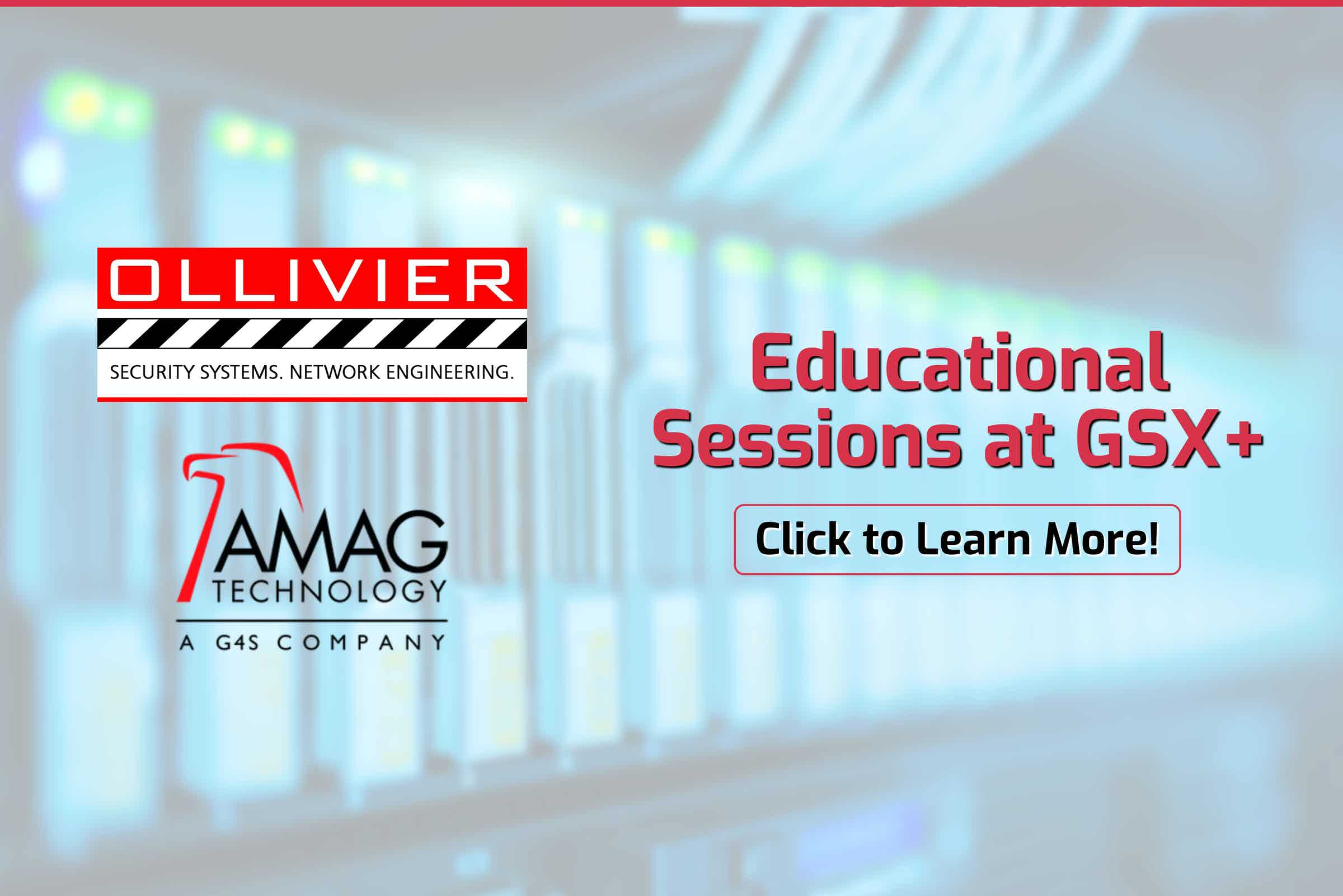 Jonathan Moore and Louis Boulgarides Present Educational Session at GSX+
AMAG's Product Director, Jonathan Moore and Ollivier Corporation's President & CEO Louis Boulgarides Present Educational Session at GSX+
---
Register today for The Real Story of How Analytics Affect Physical Security:
Modern physical security systems are comprised of devices that generate high volumes of data.
What does an organization do with the vast amounts of data?
How can companies use data from these systems to improve their overall business?
AMAG's Product Director, Jonathan Moore & Ollivier Corporation's President & CEO, Louis Boulgarides discuss how analytics engines make sense of data & help security teams provide value & help a company's bottom line.
Click Here to Learn More
Click Here to Register