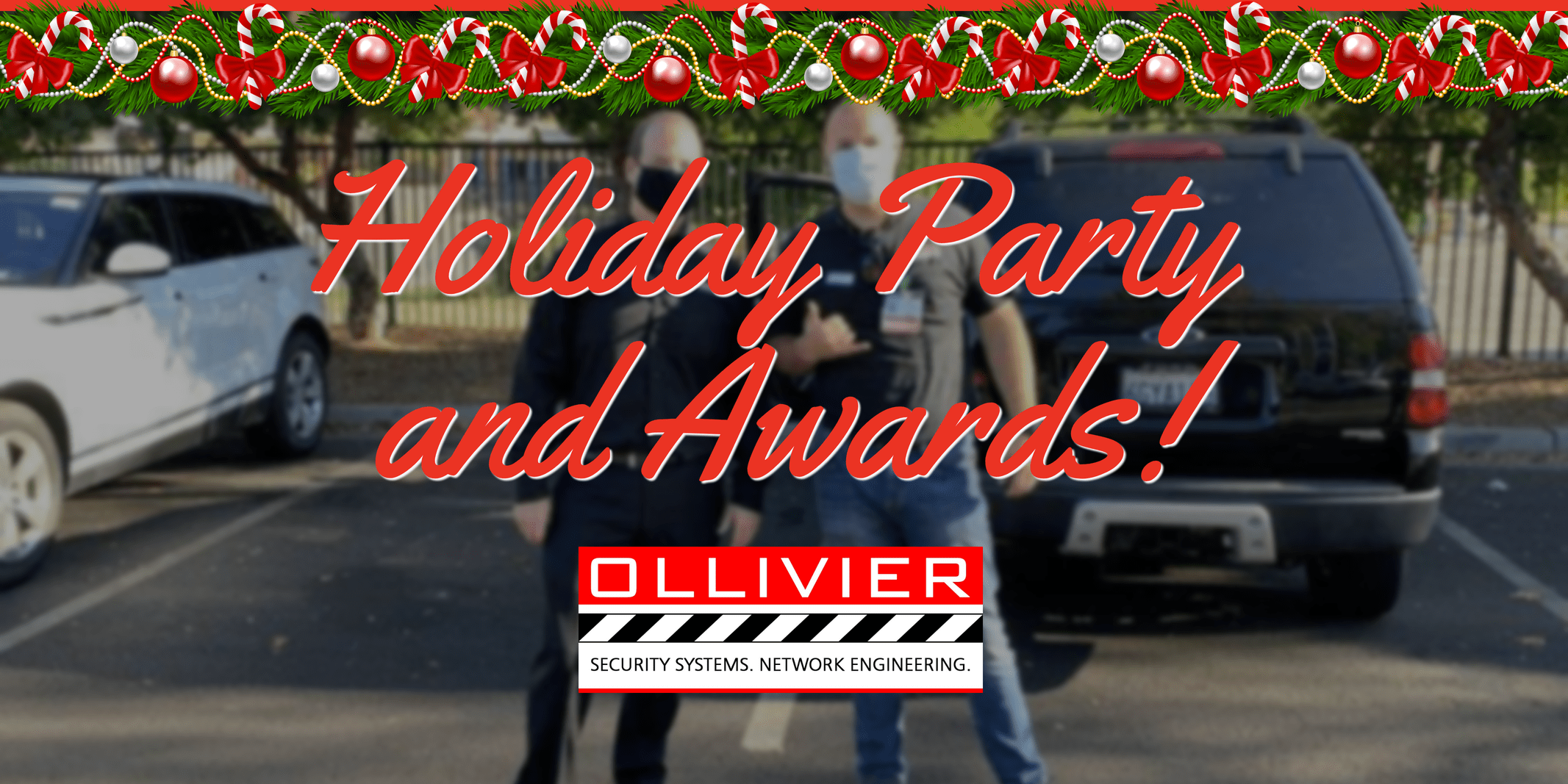 Holiday Party and Awards 2020!
In a true reflection of the perseverance and camaraderie of the Ollivier team, we had our "socially distanced" holiday party and awards this past Friday. The Ollivier team continues to be vigilant around Covid-19 protocols, yet we were still able to get together briefly and pat each other on the back for persevering during an extremely challenging year. I would like to recognize our award winners:
---
Christian Mooney – Installation Employee of the Year
Logan Brown – Service Technician of the Year
Jan Milan – "Just get is Done" award winner.
Congrats to the Ollivier team on an amazing year. I am very proud of you all!
---
A few photos from the 2020 festivities!
---