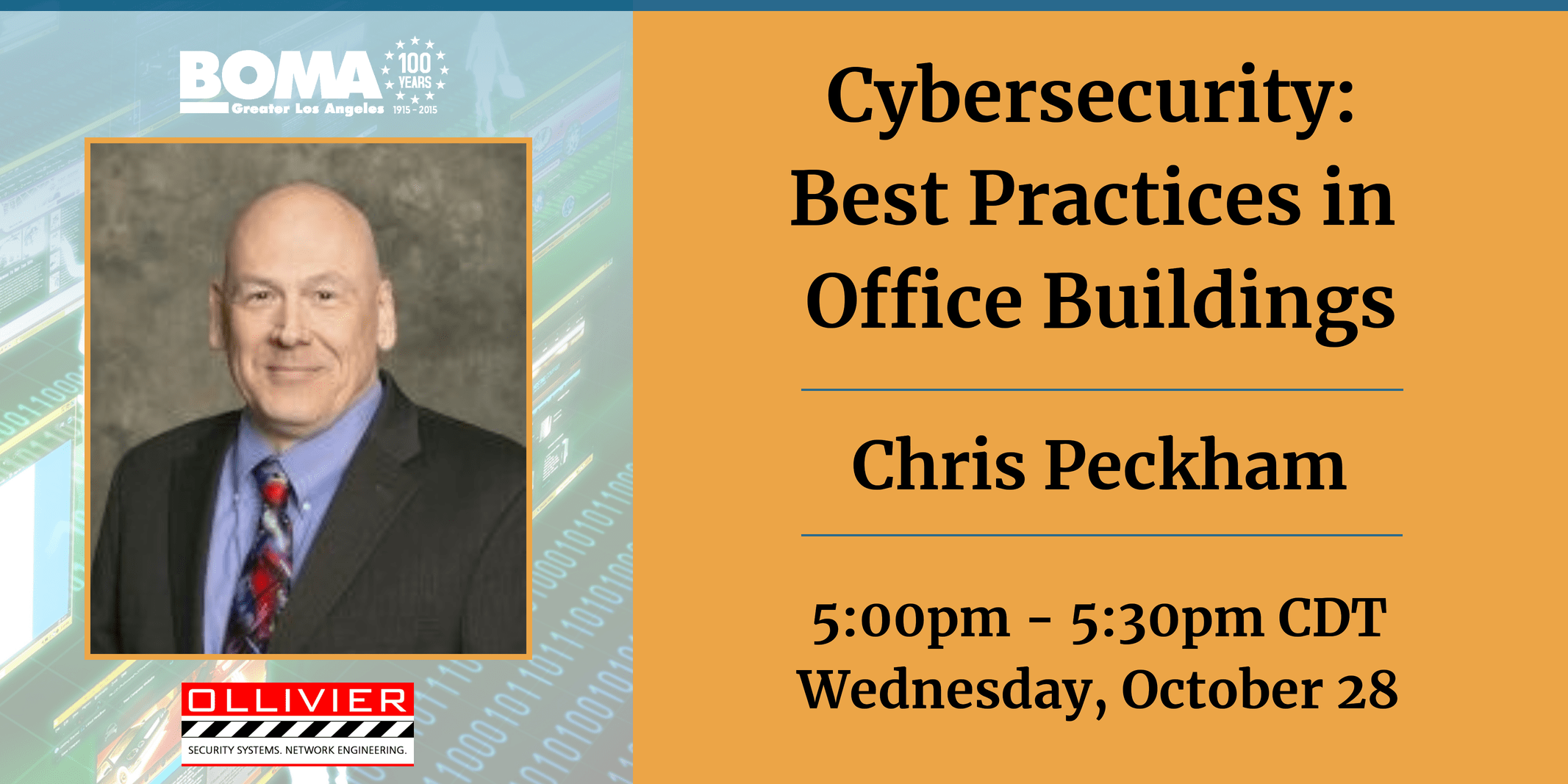 Cybersecurity: Best Practices in Office Buildings with Chris Peckham
Description
Cybersecurity impacts each one of us as well as areas that many do not think about. This presentation provides an overview and best practices of cybersecurity in a professional environment as well as introducing the concepts of cybersecurity associated with building control systems. Real world examples from facilities in many vertical sectors will be discussed.
Attend this session to:
Understand the importance of cybersecurity and how it can impact business.
Learn tips on good cyber hygiene practices and what can be done to improve your current environment.
Gain a better understanding of building control systems, how these systems may be exposed, and what can be done to reduce the cybersecurity risk to them.
Link to Session