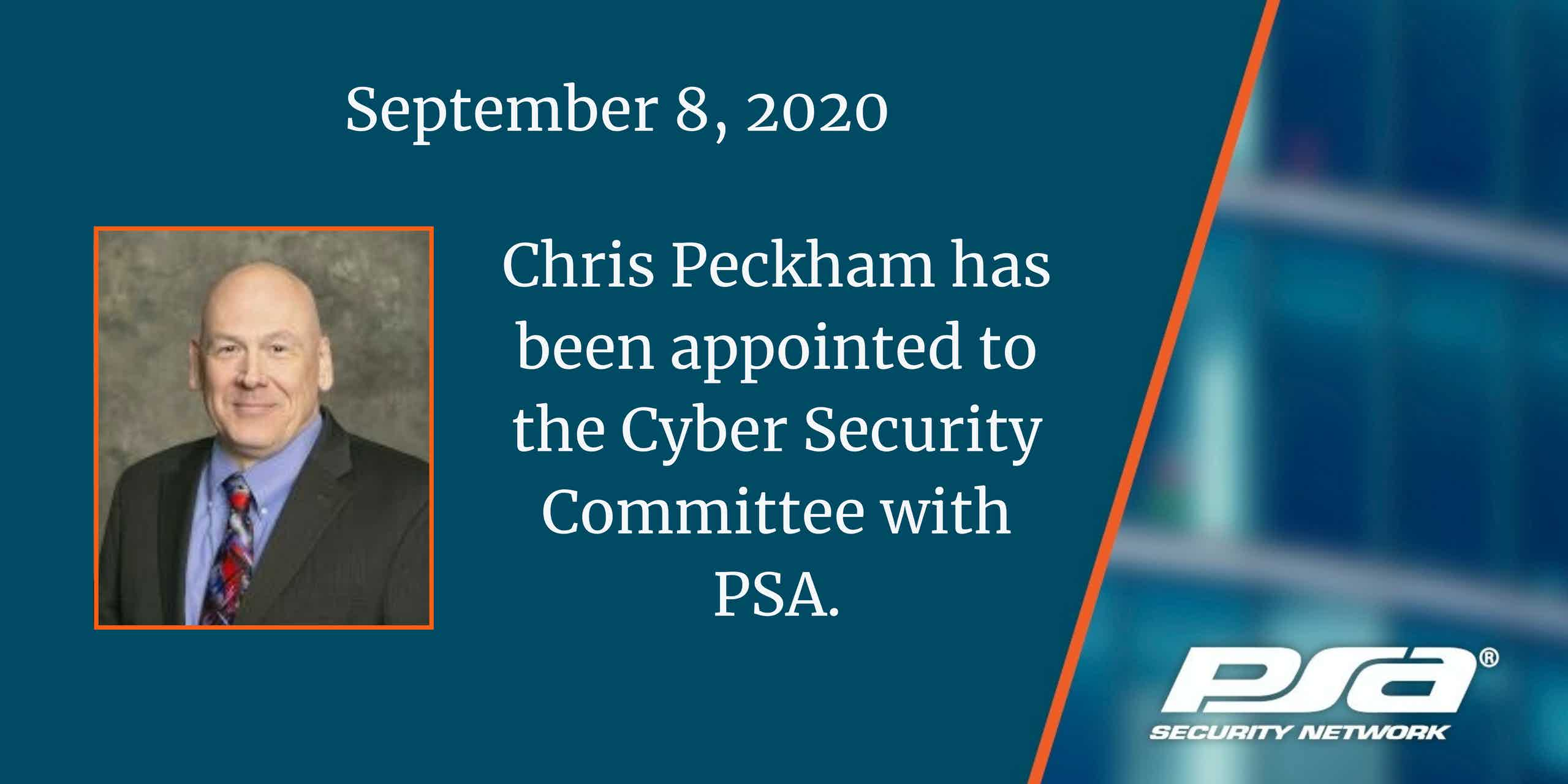 Chris Peckham Appointed to the Cyber Security Committee with PSA.
Congratulations to Chris Peckham for being appointed to the PSA Cyber Security Committee.  Chris has been working hard on refining Ollivier's cyber security processes, and is working closely with our customers on new programs as well.  Chris' years of cyber security experience will by a valuable addition to the committee.
ABOUT PSA
PSA is the world's largest systems integrator consortium made up of the most progressive security and audio-visual systems integrators in North America. Combined, PSA members boasts over 400 branch locations, employ over 7,500 industry professionals and are responsible for over $4.5 billion annually in security, fire, life safety and pro audio-visual installations.
PSA's mission is to empower its owners to become the most successful systems integrators in the markets they serve. PSA brings this mission to life by partnering with industry leading product and solution providers, delivering unparalleled education and training programs and by offering a variety of distinctive services that can enhance any company's operations.
PSA Website: https://www.psasecurity.com