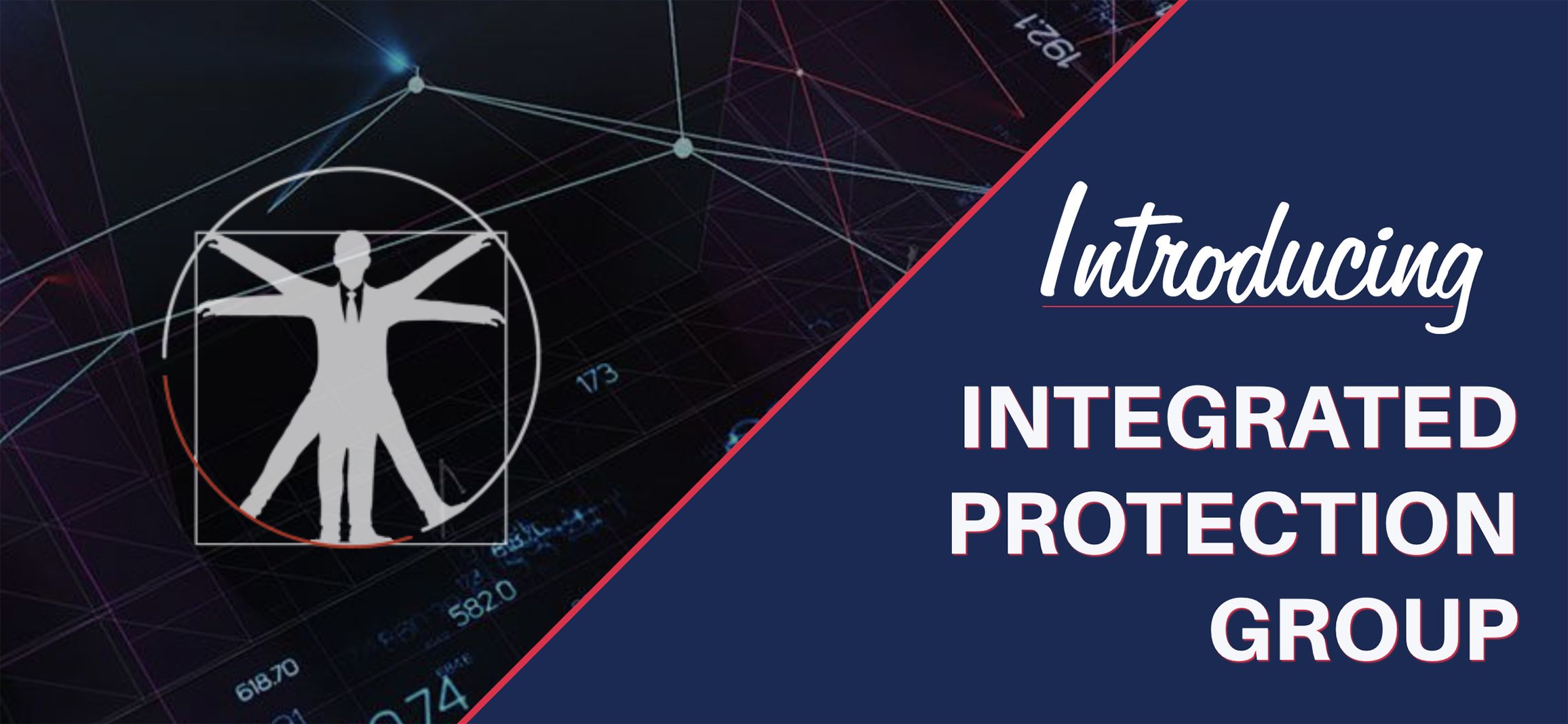 A World-Class Regional Security Technology Company
When I took over as the President and CEO of The Ollivier Corporation, my goal was to create a world class regional security technology company. With the help of an amazing team, we have made great strides towards this goal.
As many of you know, I actually grew up in the guarding industry. I started out as a security guard and worked my way up through the industry ultimately taking a position as Senior Regional Vice President for the then Universal Protection Service overseeing Downtown Los Angeles and the Valley. My one frustration along the way was the separation between the personnel side of the security industry and the technology side.
In an effort to address this need in our industry, I am proud to announce the launch of Integrated Protection Group!  Our office is located at 1201 West 5th Street in Downtown Los Angeles, and will be equipped with a state of the art command center to help our customers leverage technology to improve security response and cut costs.  I realize that most guarding companies have failed at efforts to achieve this vision, yet I believe by allowing the Ollivier Corporation to continue as an autonomous company run by a veteran leader in Chris Peckham, Ollivier will continue to excel and be a key technology resource for IPG.
Ultimately, The Ollivier Corporation and Integrated Protection Group will have their own unique rolls as we assist our customers in creating their own Smartsite™!
I would like to thank all of the people that made this dream possible, I could not have done it without you. Roger Langner, Mike Ruppert, Carrie Sweetnam, Jeanne Arneson, Renee Watkinson, Brian Cescolini, Steve Jones, Mark Hannah, Charles Koyama, Jim Meade, James and Wanda Boulgarides who each taught me something and supported me in different ways on my journey. I try to do the same, and I take great pride in providing opportunity and helping develop my fellow industry professionals. I do not understand the separation between the electronic aspects of our industry and the physical. Today, more than ever, our approach to security needs to be holistic.
That is why I have created Integrated Protection Group.
---
Intergrated Protection Group Video: